Skiing and Snowboarding School - Alagna Valsesia
Piazza Grober 1, Alagna Valsesia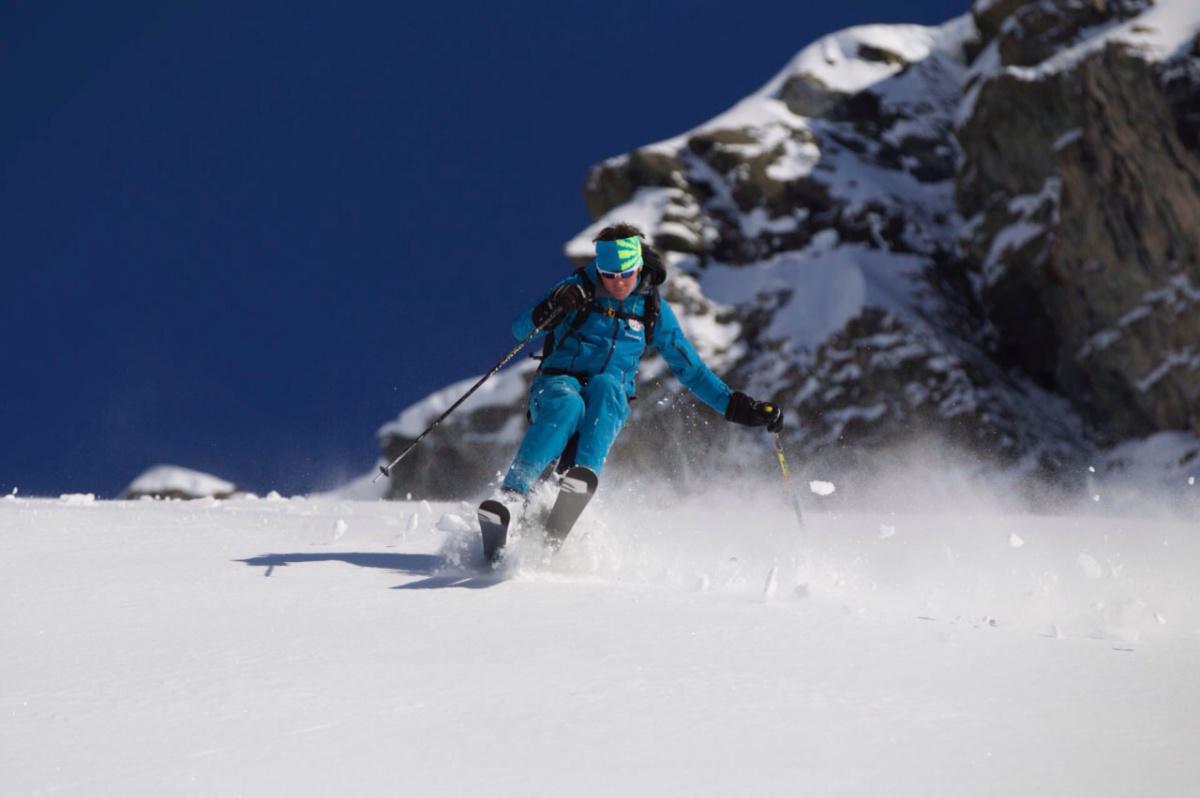 Ski and Snowboard School Alagna Valsesia was founded in 1965 and is well known for its attitude to renew itself and to offer professionalism and fun. Our team is made up of young masters, an affectionate and positive group, updated with the latest teaching techniques and ready to welcome customers with energy and enthusiasm to convey the emotions that this beautiful sport gives us!
Our services:
• Alpine Ski private lessons, snowboard, freeride, freestyle and telemark for adults and
children.
• Ski lessons for children from 5 to 12 years old.
Seasonal skiing courses, snowmobiling, snowboarding and freestyle beginning for children
and teenagers.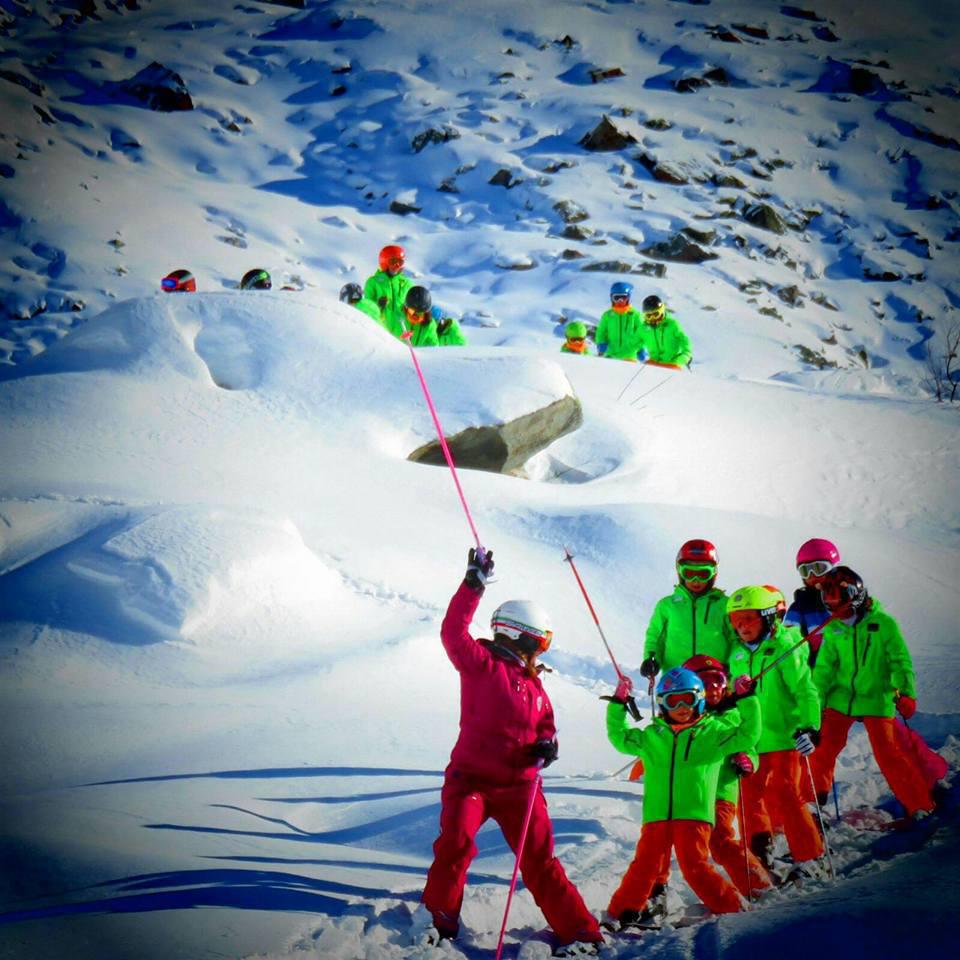 Follow us on Instagram, Facebook and Google+
Our Offices:

Alagna Piazza Grober
Open from Monday untill Friday from 3:30 p.m to 6:00 p.m
Weekends and public holidays from 3:00 p.m to 6:00 p.m
Pianalunga Cottage
Open weekends and public holidays from 10.00 a.m to 1.30 p.m
Wold House
Open weekends and holidays from 8.45 a.m to 2.45 p.m
(if Wold Ski Area is open)